About us
Reposit SA is a swiss wealth and asset management company embracing advanced financial intelligence for businesses, corporations and high net worth individuals.
Reposit SA as multi-family office helps you to protect and grow your wealth, enhance your lifestyle and create an enduring legacy.
Reposit SA is tailoring your wealth growth and is positioning your assets on long-term positive trends.
> 15 years
Management
experience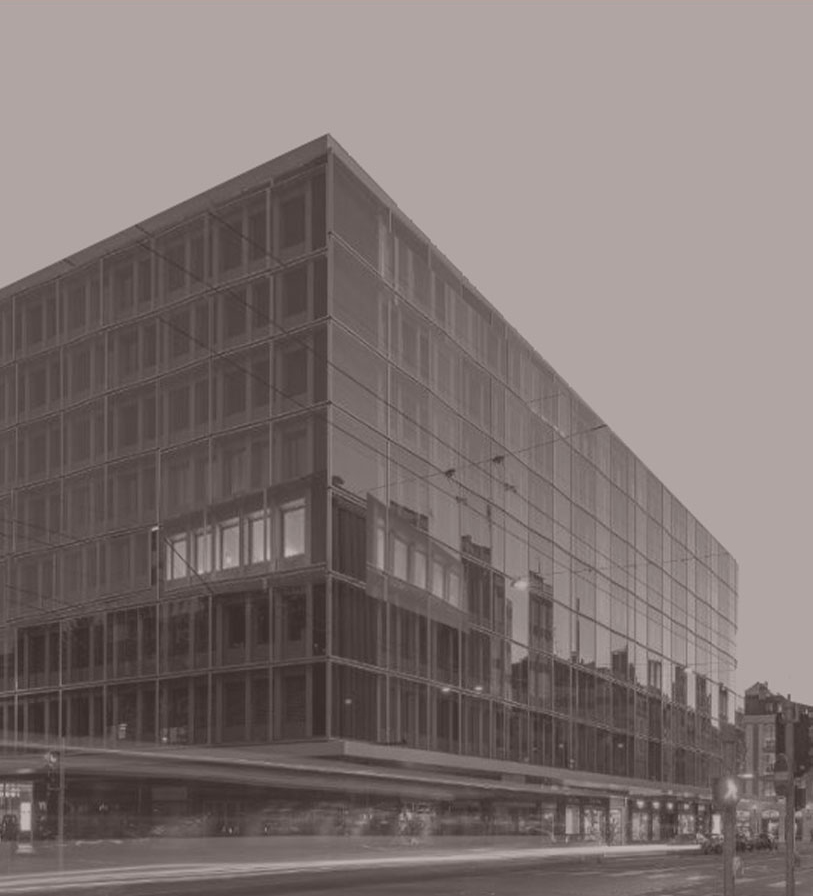 Reposit's unique expertise
DIAGNOSTICS
Costs and advanced qualitative analytics
Stress tests methodologies
DIVERSIFICATION
Repositioning of portfolio strategies
Reallocation and reassessment
RISK MANAGEMENT
Global risk mitigation and systematic approach
Hedging strategies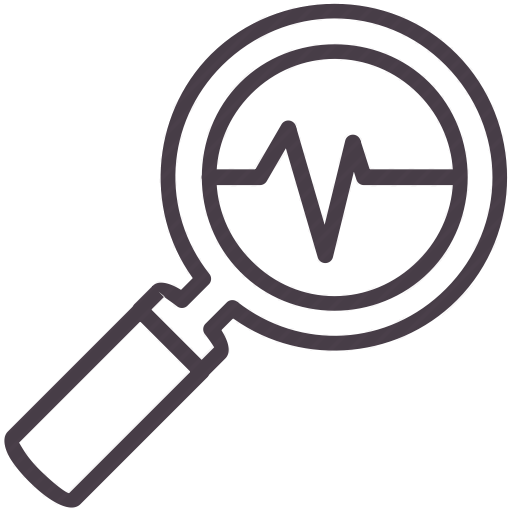 Funds and alternative investments in private equity, real estate and commodities
Digital values custody, asset management and storage in Swiss Banks
Capital protected financial products
Private placement solutions Reposit™
Reposit SA does not solicit or accept
non-professional investors
Social media